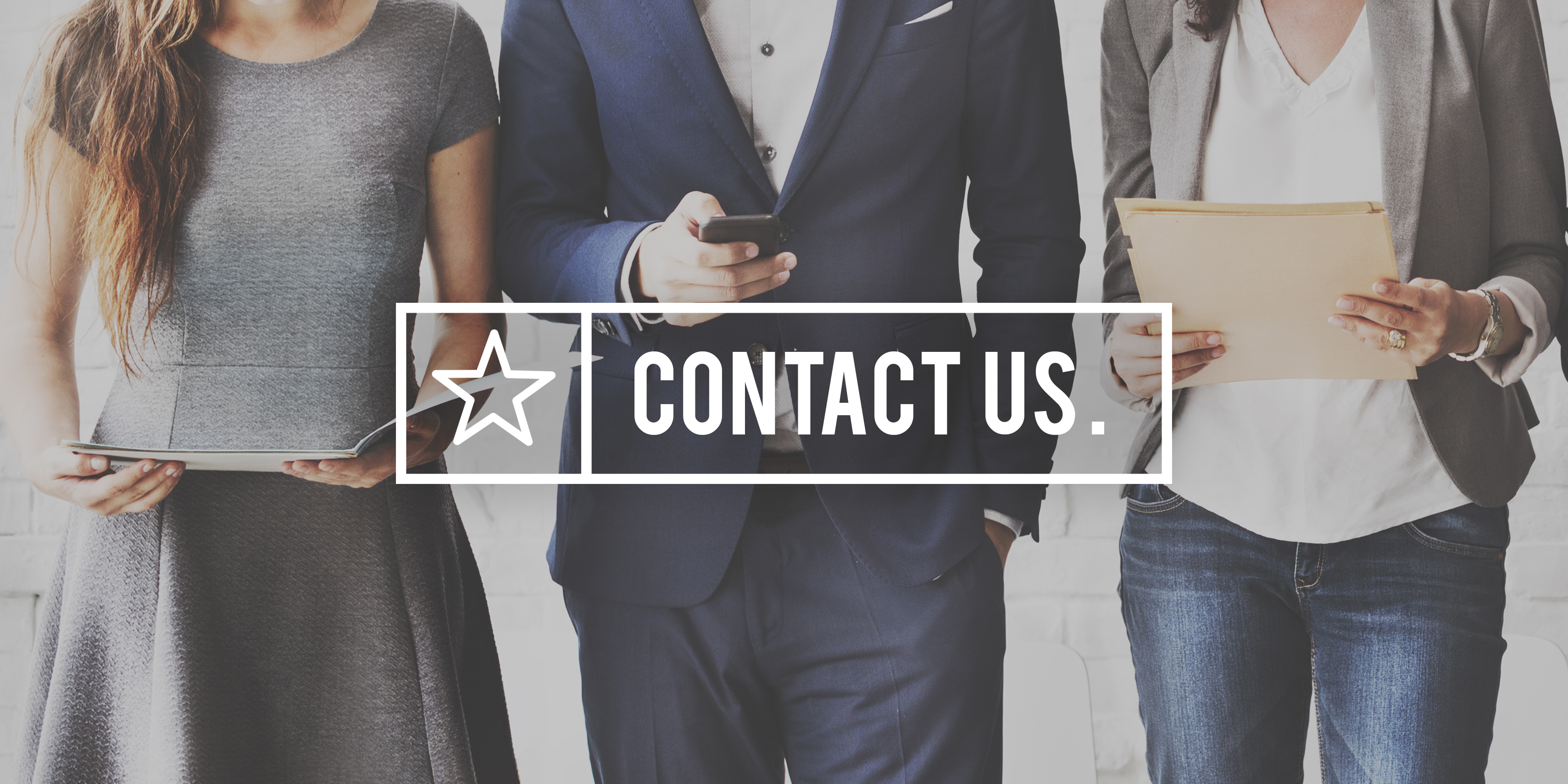 Contact Us
---
Flourish has a dedicated team of customer service experts who are more than happy to help you get started with your Flourish account, sort out a problem or issue or even just provide you with more information on how a feature works.
Before contacting us though we'd kindly ask that you check the FAQ section below to see step by step guides on how to fix some of our most commonly asked questions.
---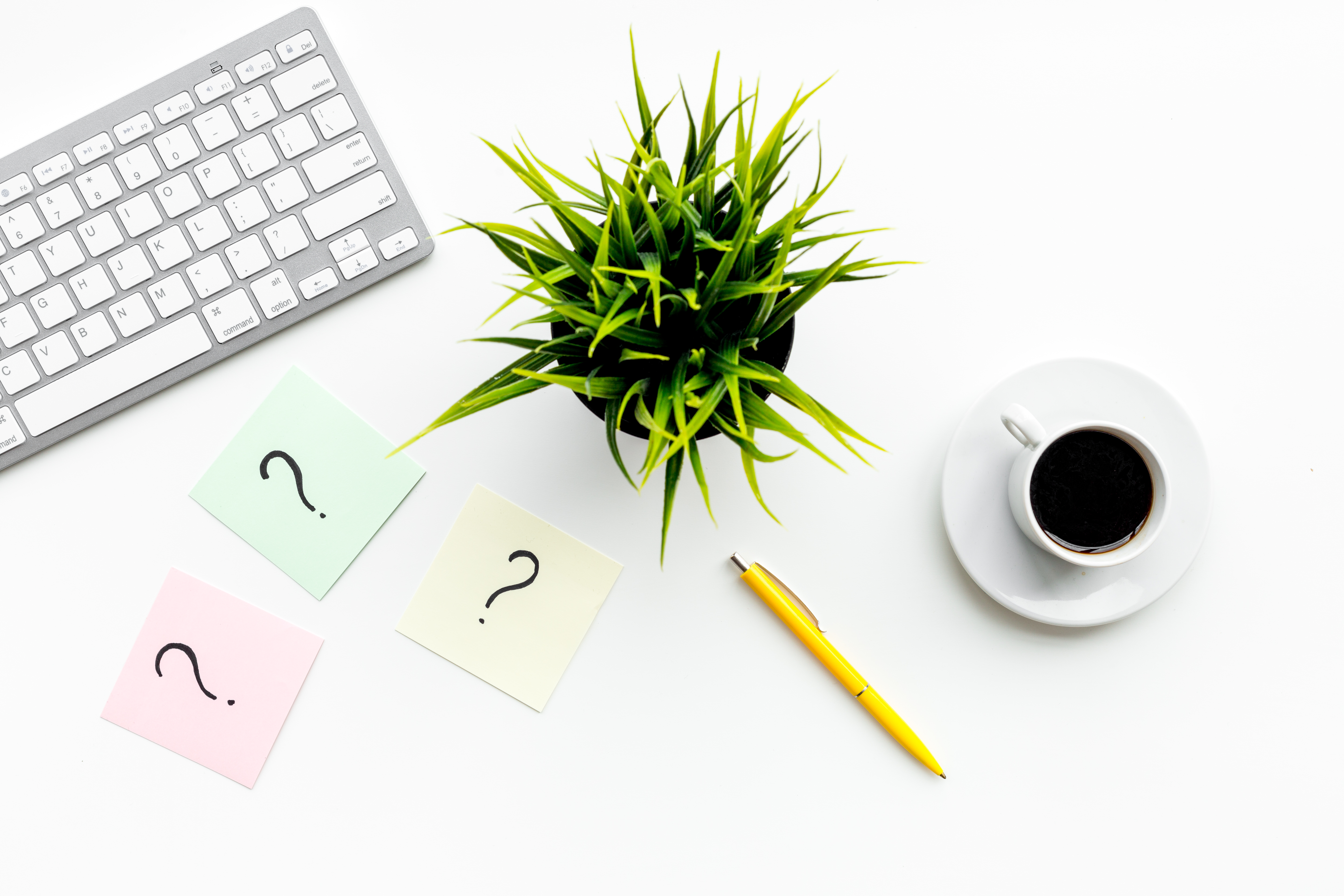 ---
Frequently Asked Questions About Flourish and Answers
---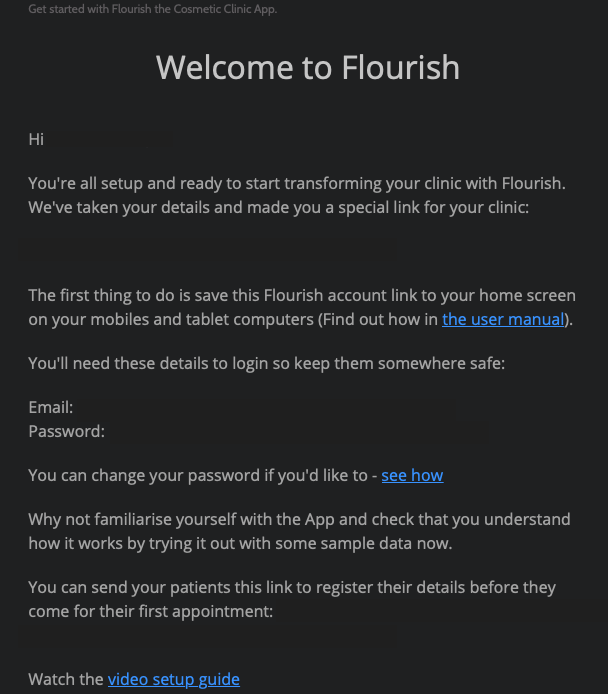 How do I get started? Where are my login details?
---
Firstly thanks for choosing Flourish! Following the automated clinic creation section of our website which is found when you select a trial or purchase a package your details will be emailed to the address you have provided.
If you haven't received this try the following steps:
Check your Junk Mail folder – some email providers will redirect our emails to Junk
Contact [email protected] to request the email be resent
How do I change my password?
---
Chances are, your automatically generated password is a nightmare to remember. Blame computers – they made it up! It's ok though, just select the blue icon (pictured top right in the image), then click on your name (or the name of the person whose password you are changing). Then select 'edit user' then type in your new password to the empty box labelled password.
Your iPad / iPhone may offer to remember your password for you at this point – we recommend declining this kind offer. Think about the repercussions if your iPad / iPhone get stolen and someone has access to all of your patient data as apple helps them login.
On that note, also note the "logout" button. You can logout at any time and we recommend doing this if your leave your device unattended or have finished your clinic session.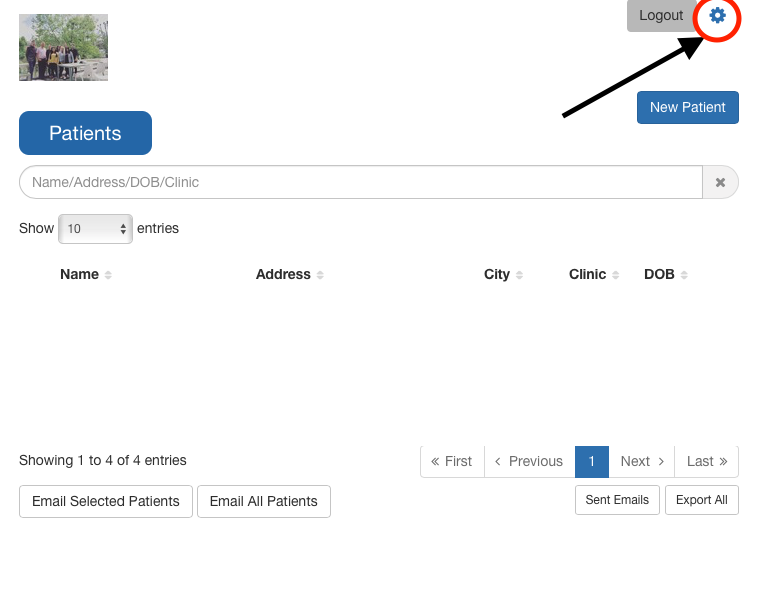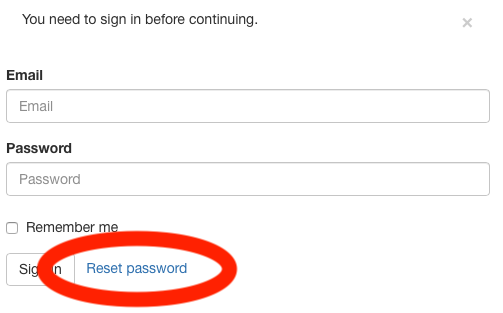 I've forgotten my password, please help!
---
If you find yourself in the unfortunate situation of being unable to access your account because of a forgotten password, simply follow the below steps:
Go to your login page
Click the forgotten password link
Input your email address
Check your emails (including junk email) for a reset password email link
Click the link and reset your password
Does Flourish have an App I can download?
---
Flourish is web based, meaning no data is stored locally on your device therefore meeting regulations set out by the General Medical Council and the Nursing and Midwifery Council, along with GDPR and other data protection regulations.
There is however a way to speed up your access from your phone
If your an android user follow these steps: Android Desktop Link setup
If your an iPhone user follow these steps:
Open Safari and go to a website you visit frequently.

Tap the Share icon at the bottom of the screen. It resembles a box with an upward-pointing arrow.

Scroll across the bottom row of icons in the Sharing window and tap Add to Home Screen.

Next to the icon that will represent this website is a name field. Accept the suggested name or enter a different one.

Tap Add at the top of the screen to save the new icon to the iPhone, iPad or iPod touch Home screen.
How do I enable/disable consent forms?
---
By default most consent forms are deactivated on Flourish and you start with Botox and Filler consent forms.  We understand that most of our clients offer additional treatments and that is why Flourish has a variety of pre made consent forms as standard which can be enabled in settings. (The gallery of images to the left shows the various steps outlined below)
Firstly click the options button at the top right of your screen
Now click on your user name for your preferences
The consent menu will appear along with your user information
Simply click edit and select which forms you want to use
Can I add my own consent forms?
---
Flourish comes with a wide variety of inbuilt consent forms as standard.  These have been carefully chosen to give you the protection you need to defend a complaint and we do not offer minor alterations to these.  We do however give you the option to add additional consent forms for procedures that are not listed on flourish.
This is not a free service and each consent form will have its own bespoke quotation based on the work involved to implement it.
Please fill in the google form on the following link to request a consent form addition: Consent form request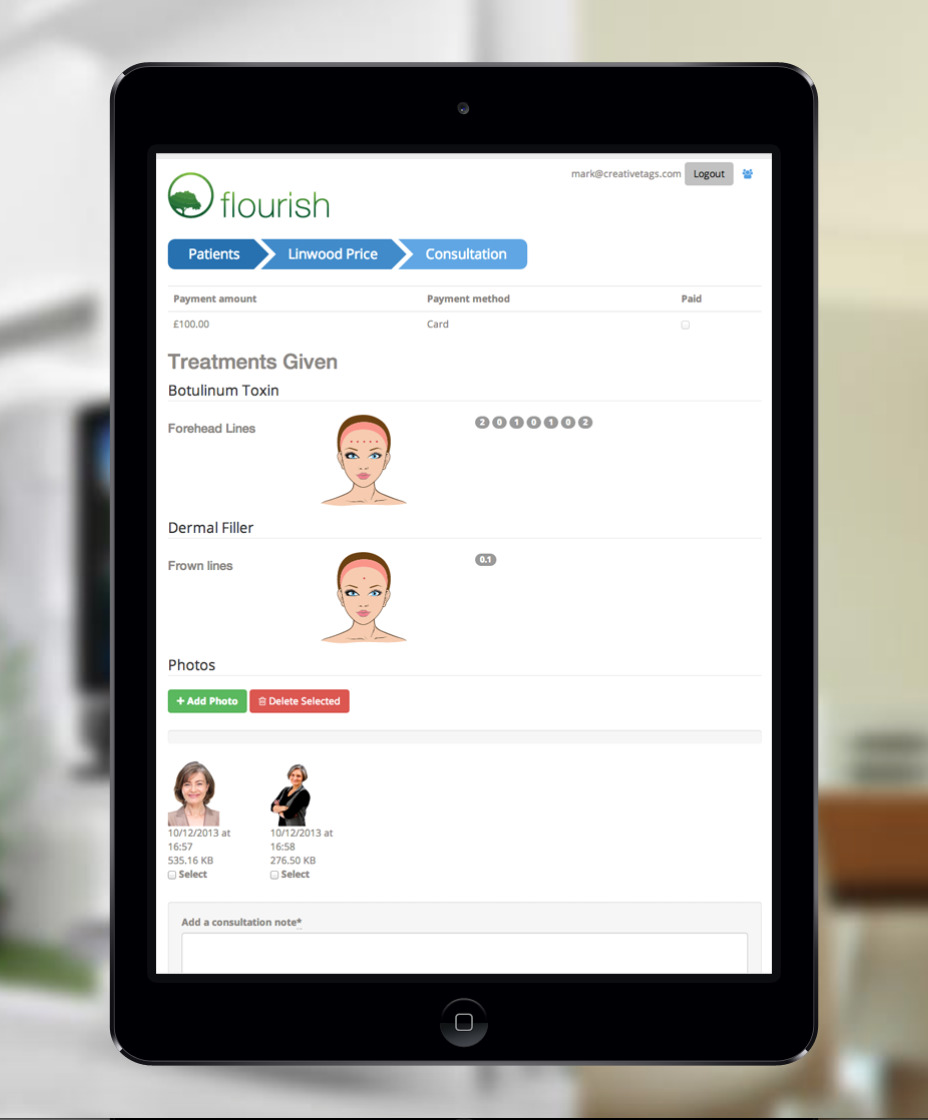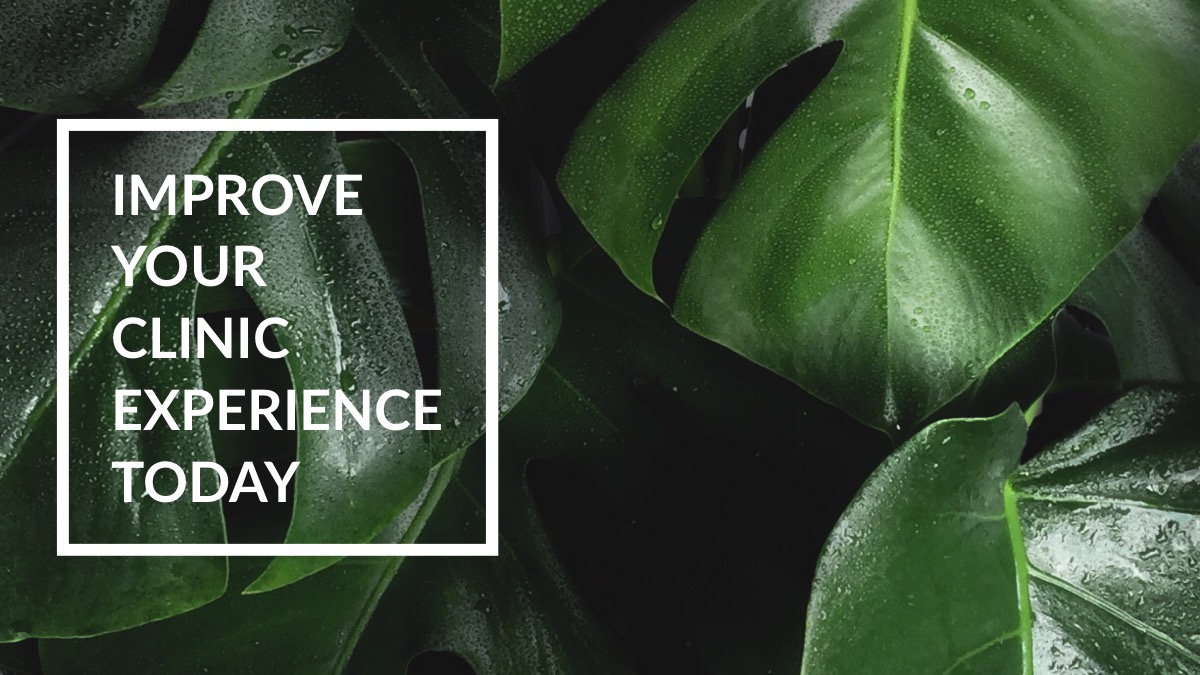 Does Flourish have a Hyalase consent form?
---
Yes, but this has to be activated by yourself the user for it to appear on your Flourish account.  The steps for adding or removing a consent form are listed above.
Email us
---
Contact [email protected] for all Flourish related enquires and we will endeavour to respond to you within 24 working hours.